We love school breaks because it means we get to spend even more time with our friends! Our online Foundry Fundays take place on select school holidays in the morning or afternoon, or sometimes both! Children love this long-format combination of robot-making, movement, creativity, and silliness! And parents love that their children are fully engaged and entertained the entire time!
Each mini session is different, but will feature games, crafts, movement, and of course our signature robot-making! Don't worry, we'll send you all of the materials in advance.
Plan Ahead – Get 10% Off When
You Register for 3 or more Fundays!
Discount applies to session fee only. Classes must be purchased in a single transaction.
Upcoming Dates:
stay tuned for our fall dates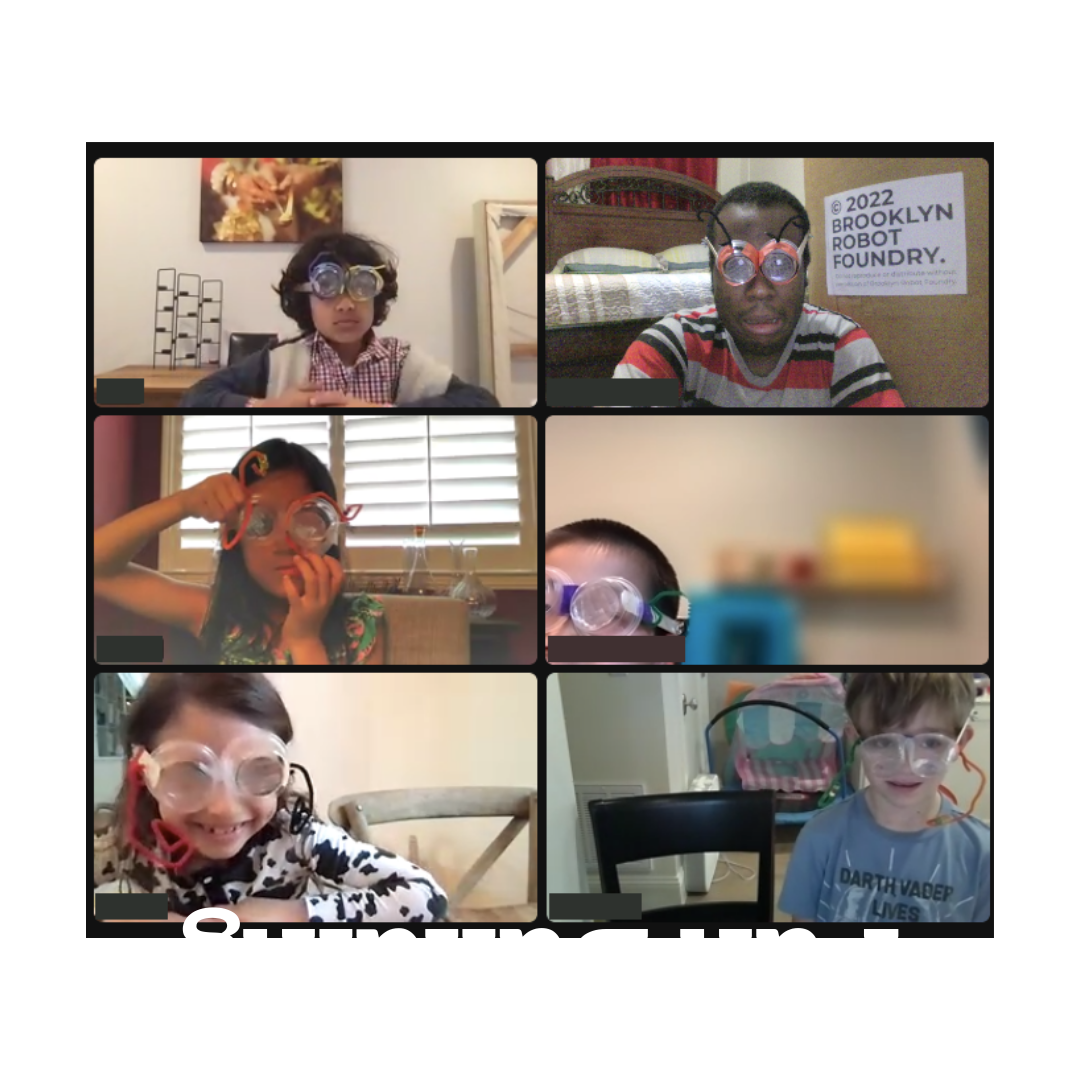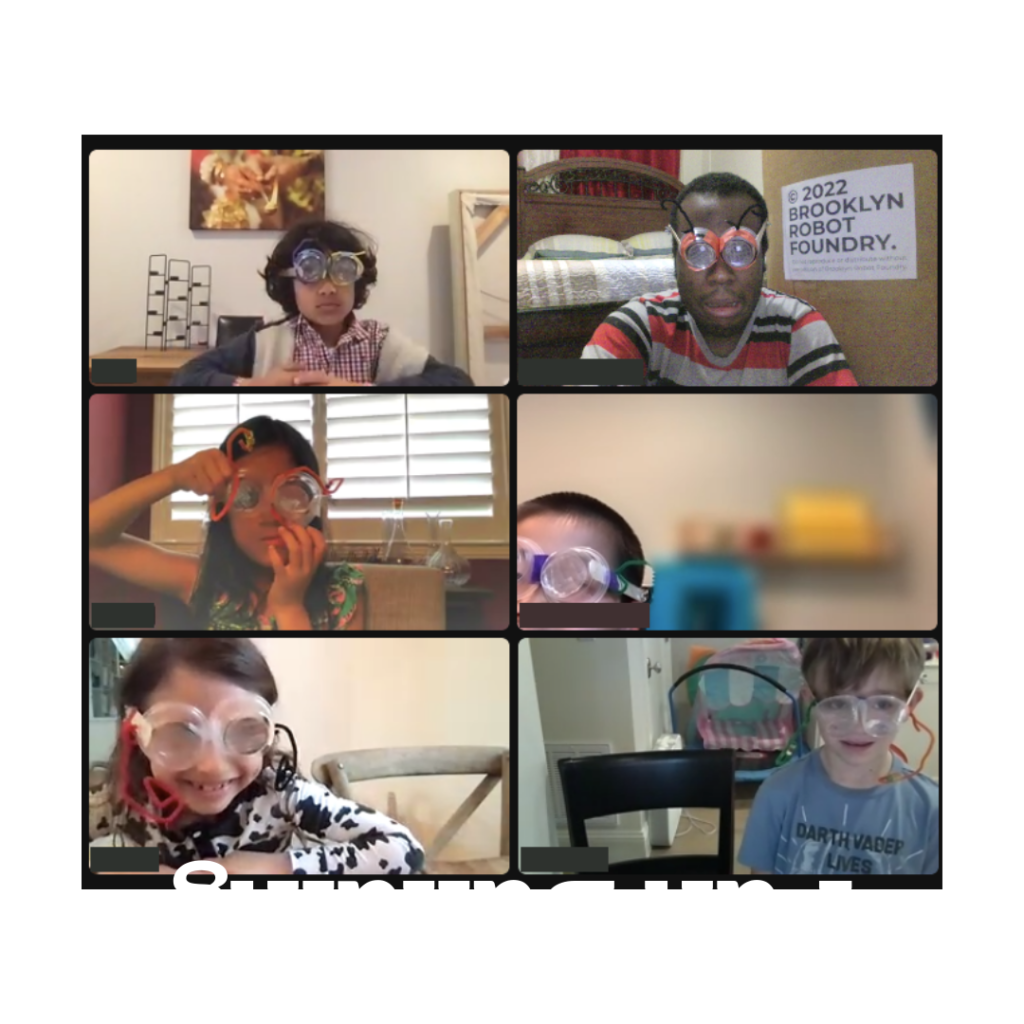 9a – 12p ET (6-9a PT)
1p – 4p ET (10a-1p PT)
$75 + $20 materials fee
Registration Deadlines:
Standard Shipping – 10 days before first class
Express Shipping – 3 days before first class
Curbside Pickup – 1 day before first class more info
*All programs now will require a one-time tool kit purchase for each child. Please keep the tools for future classes.